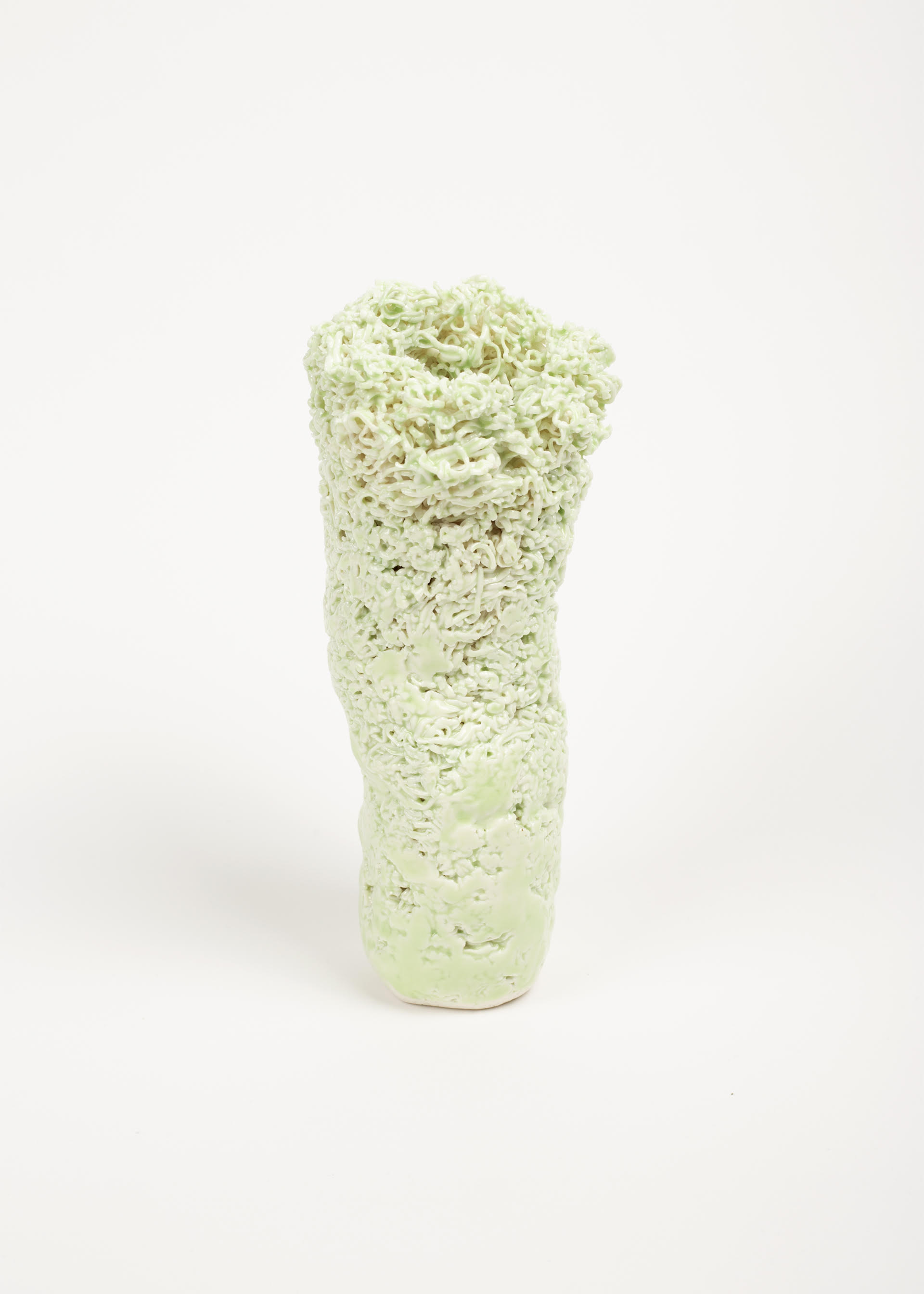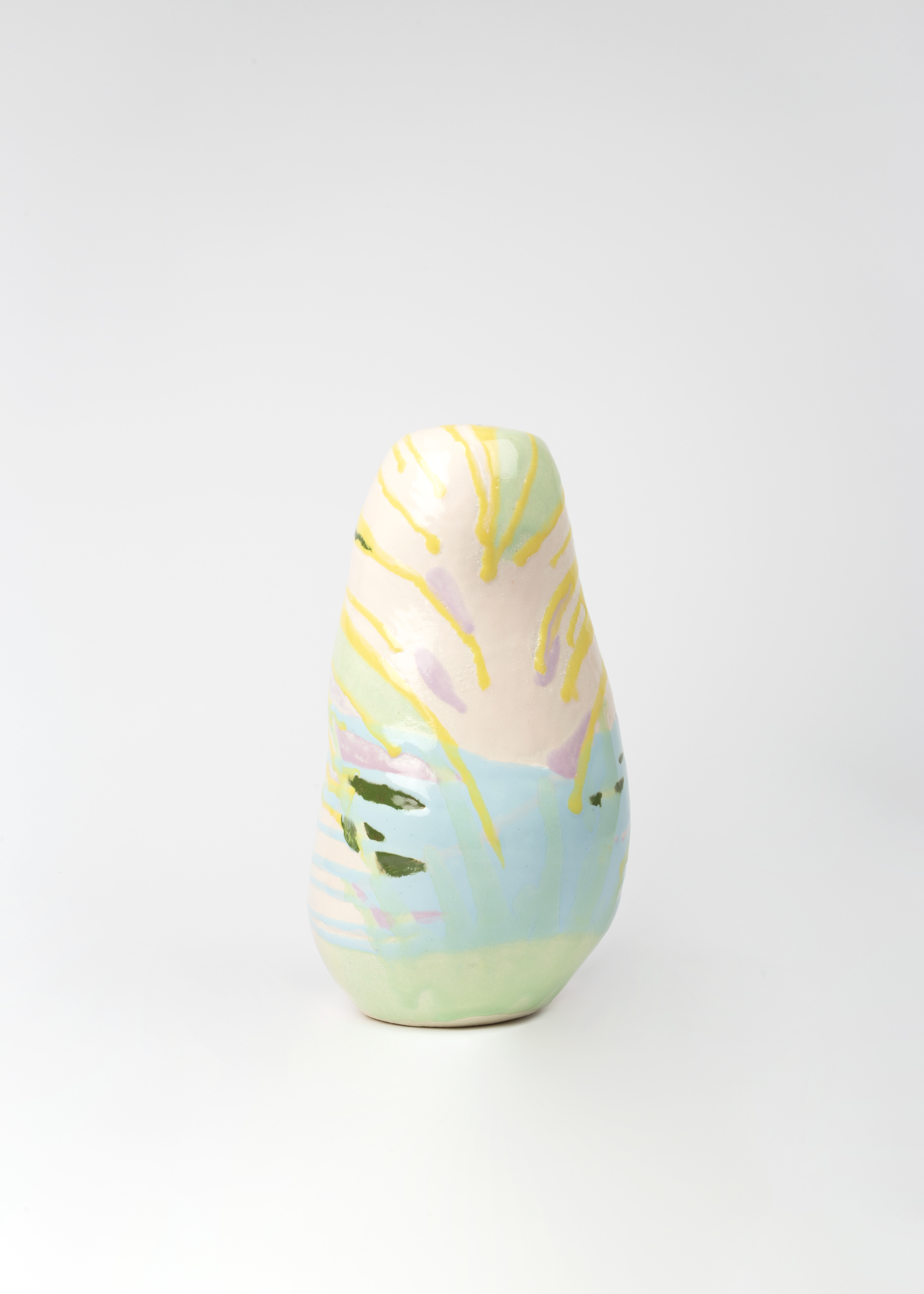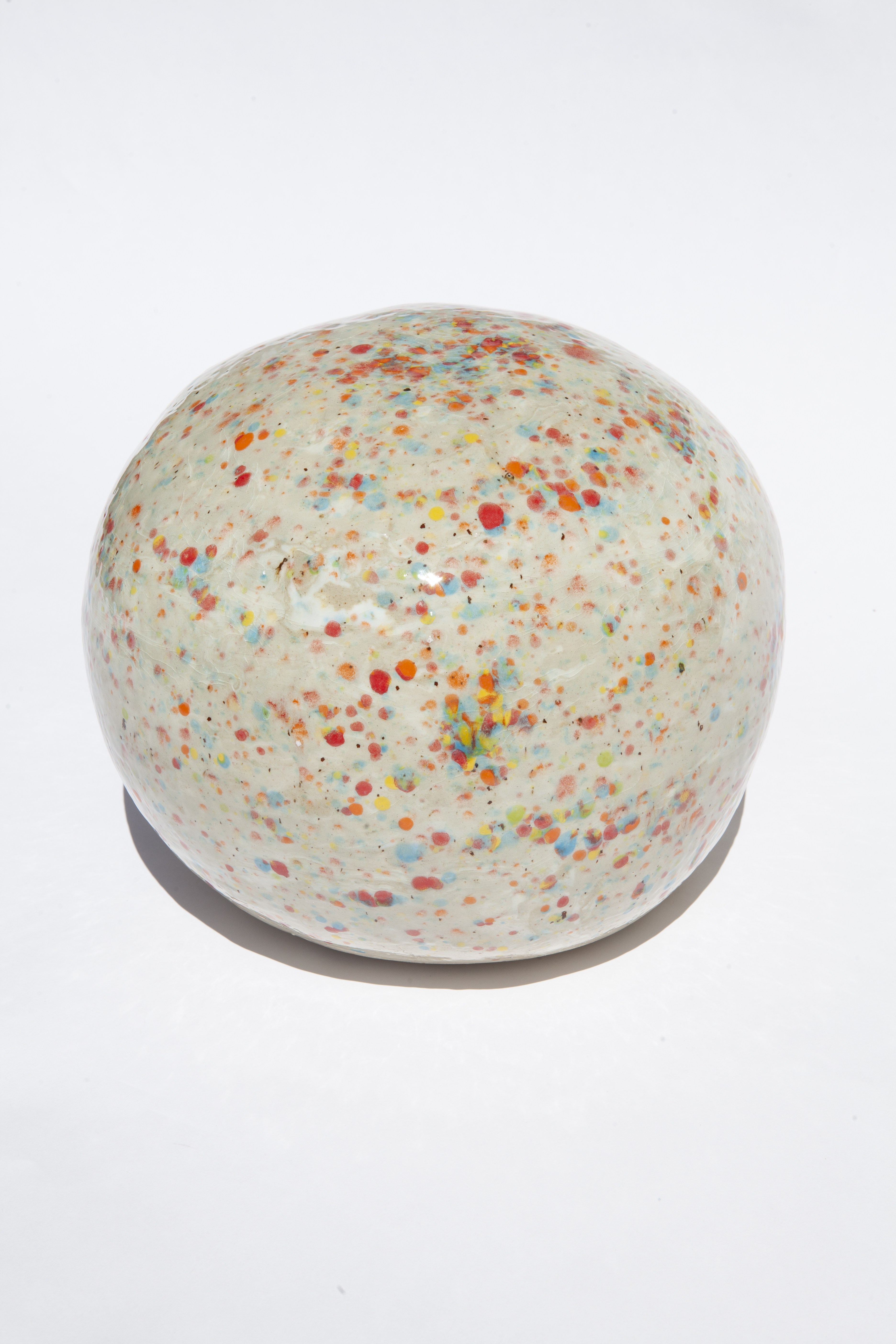 A Bezoar is a stone made of remnants, parts that did not follow the normal route within a system. In most cases, it stays unnoticed in the tract or stomach of its host. When bezoars were first extracted from animals or humans, our predecessors were confronted with a dilemma: how to approach a thing made of ingested elements that had no nutritional value, and which had not been expelled because it had failed to take part in a system. The decision was to treat it as an amulet with special properties, particularly those of counteracting poison. And that is how bezoars came to be known as antidotes.

The most common type of bezoar is the Phytobezoar, which is made up of indigestible materials (such as plants, fibers, peels). When these elements are processed in the stomach, and fail to be integrated in the digestive and nutritional chains, they change and become stone-like formations that stay inside the body. This alteration indirectly transforms them from biofacts into some type of artifacts.

In this project I explore this connection through bezoars made from reclaimed clays and glazes that are then fired several times, actively altering the different elements they are made of. The kiln, much like the stomach, has a central role in enabling these "mutations".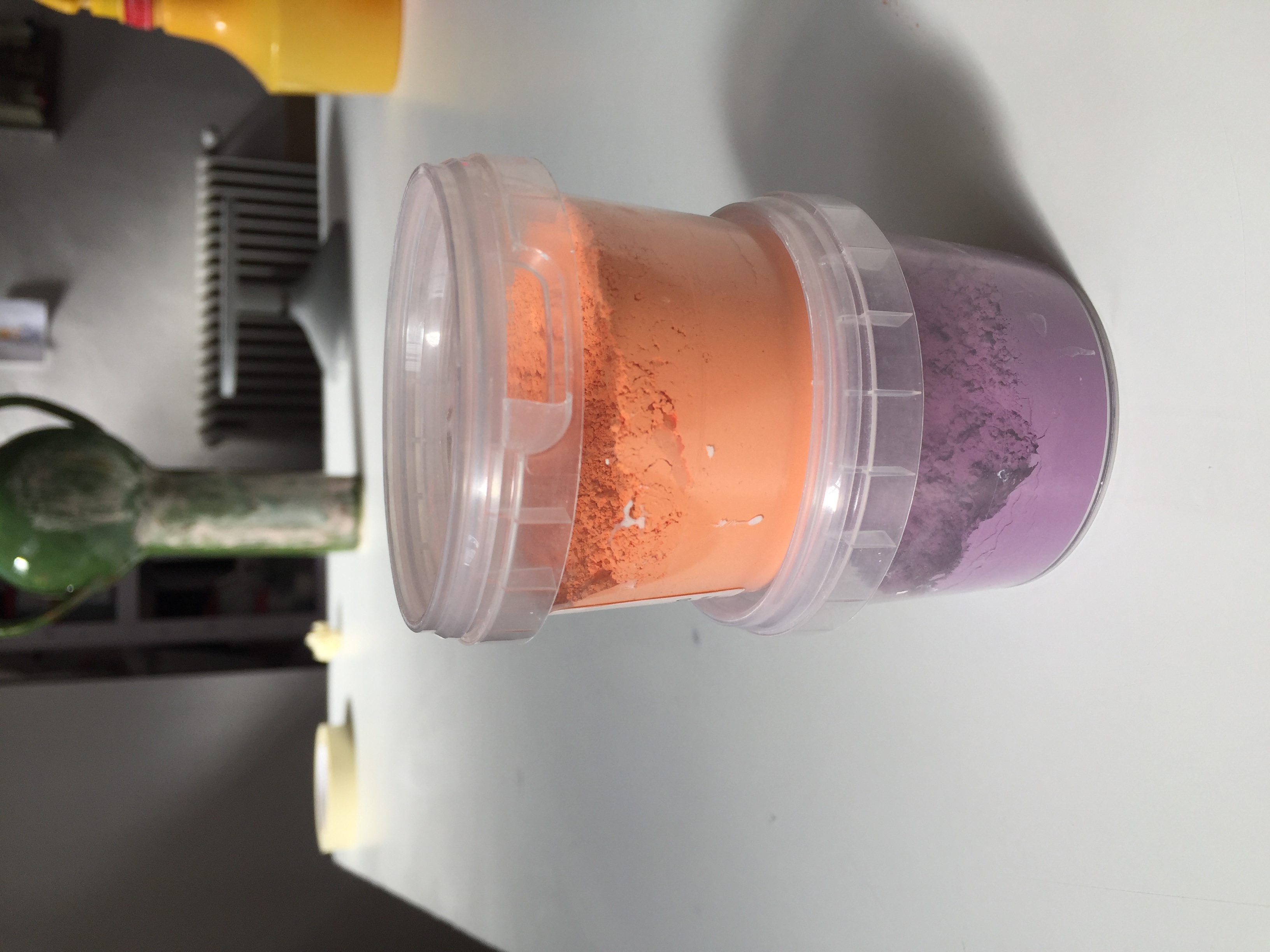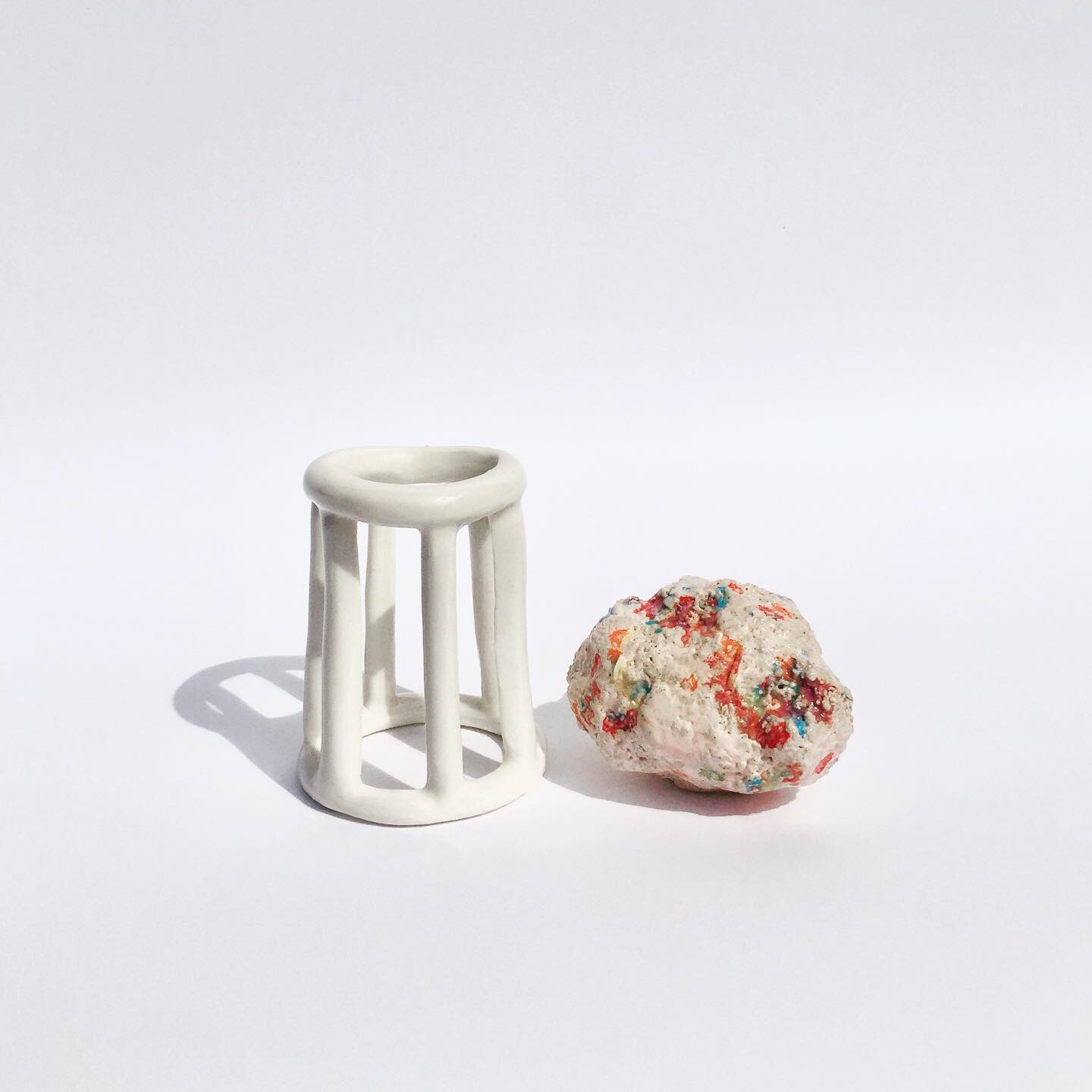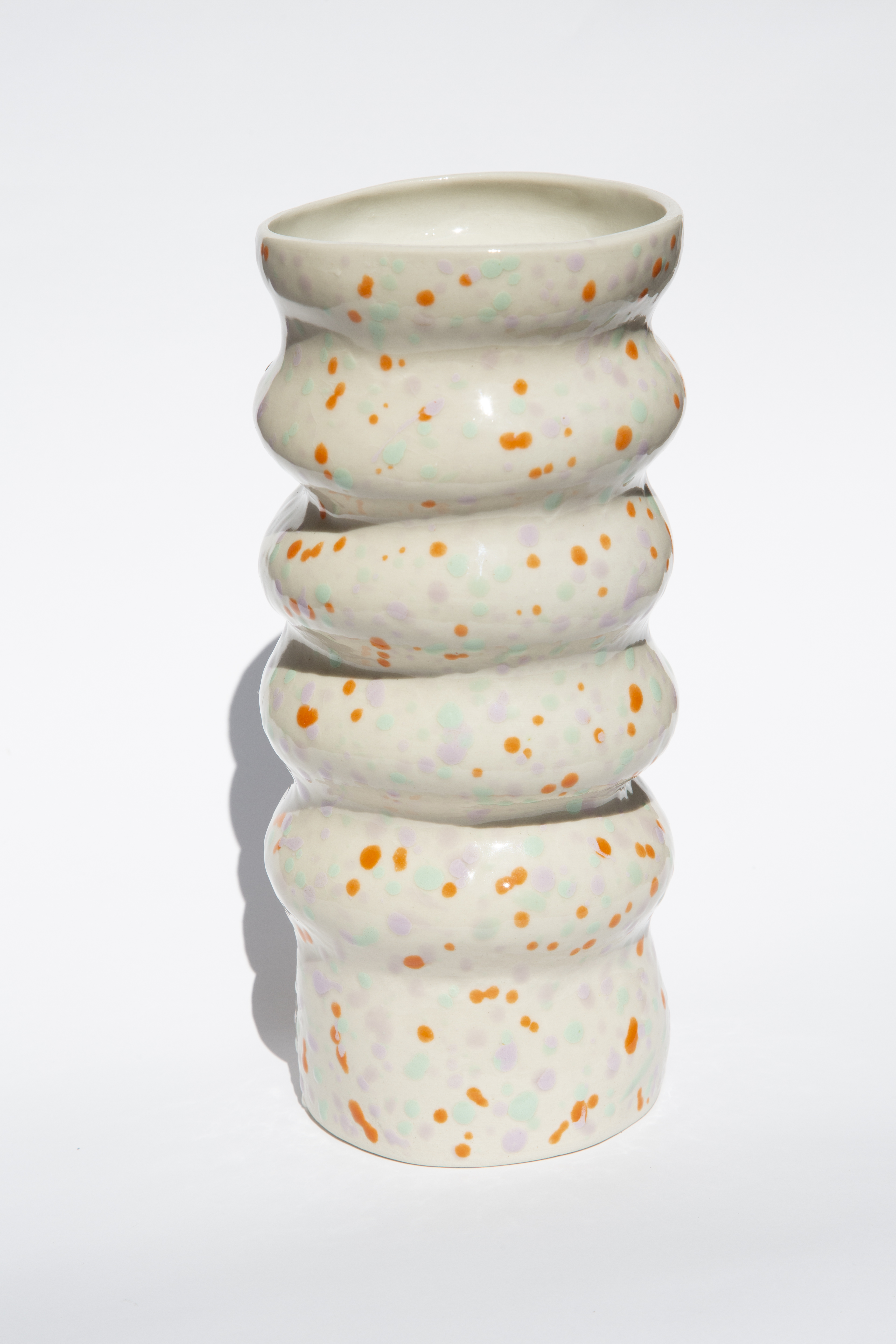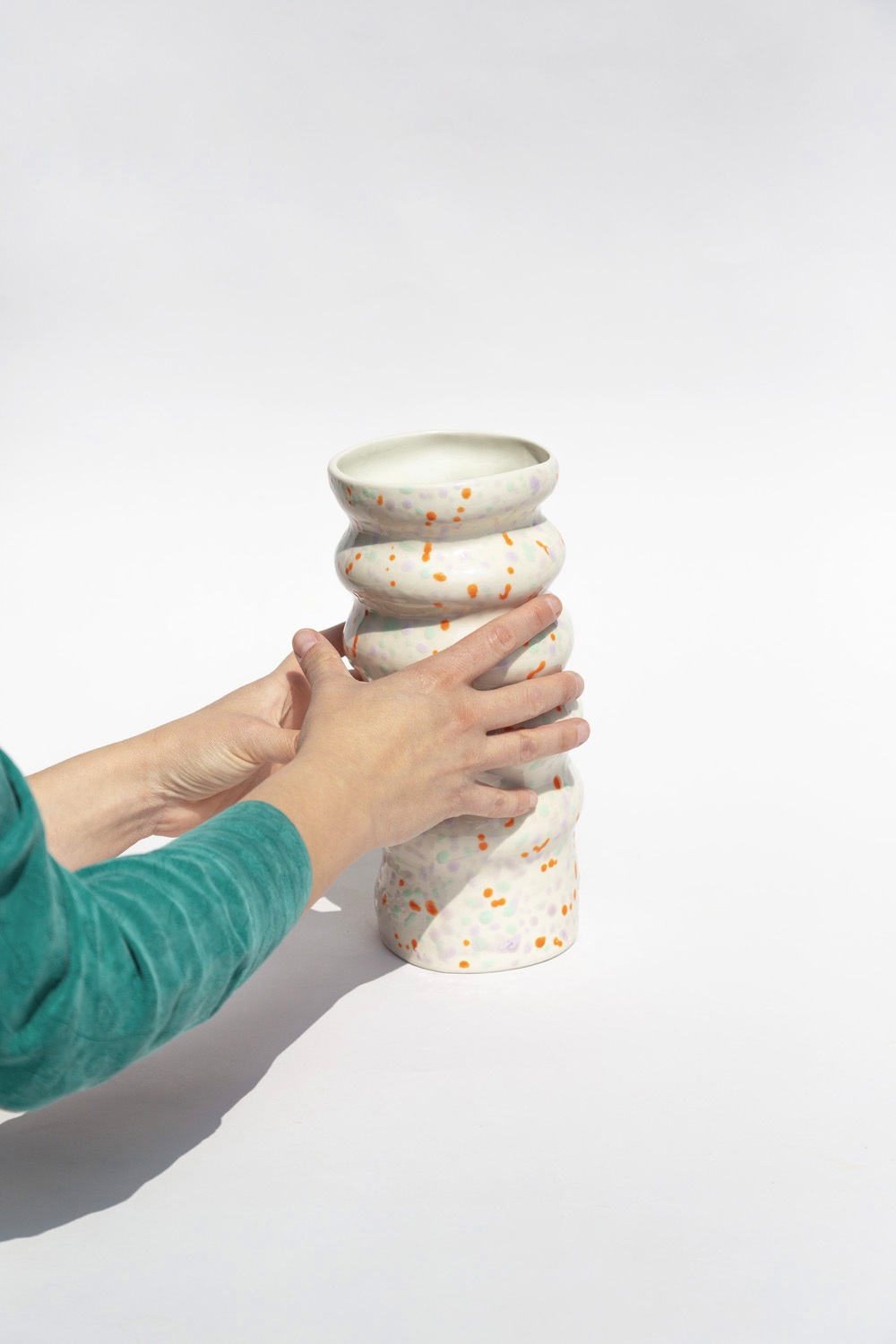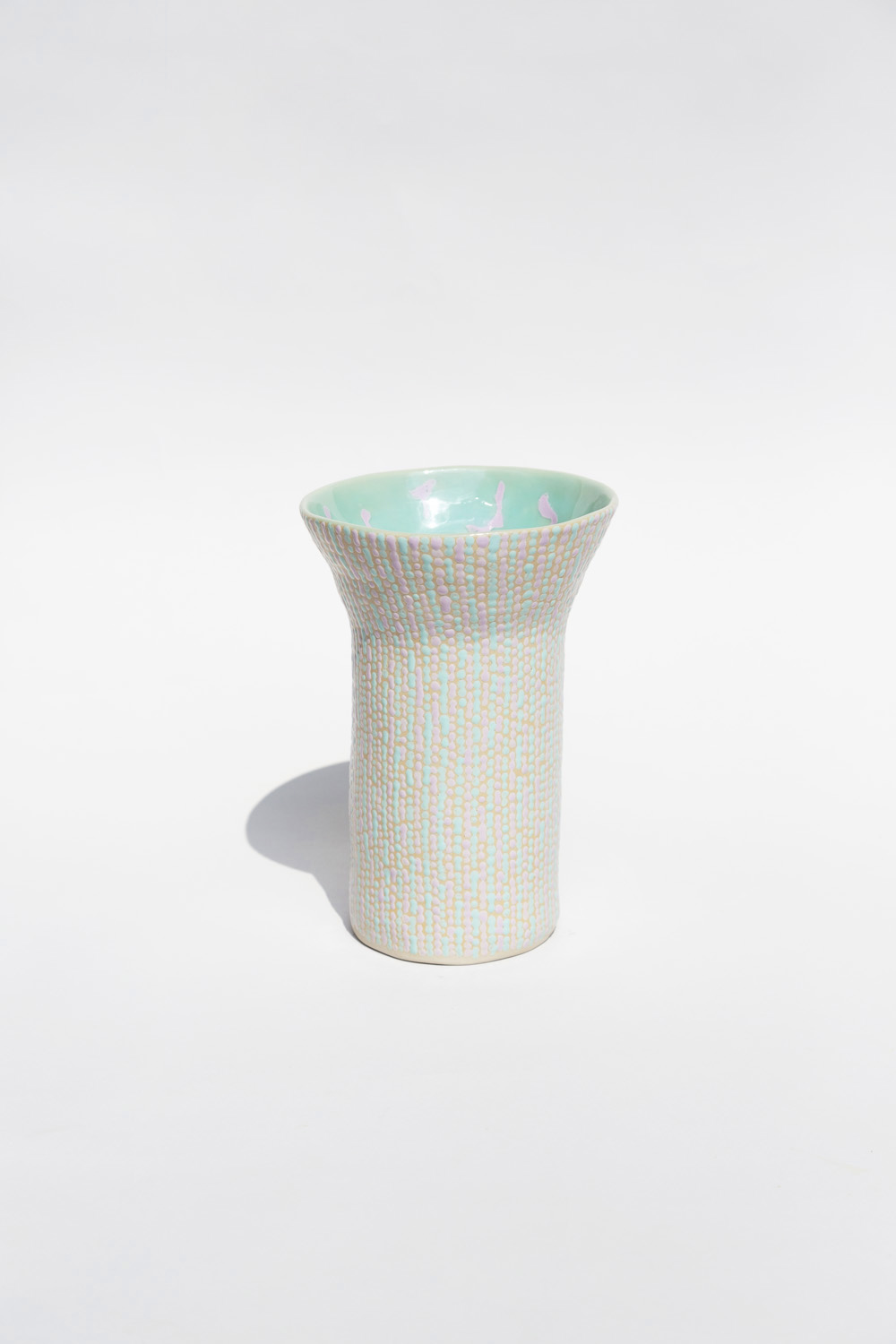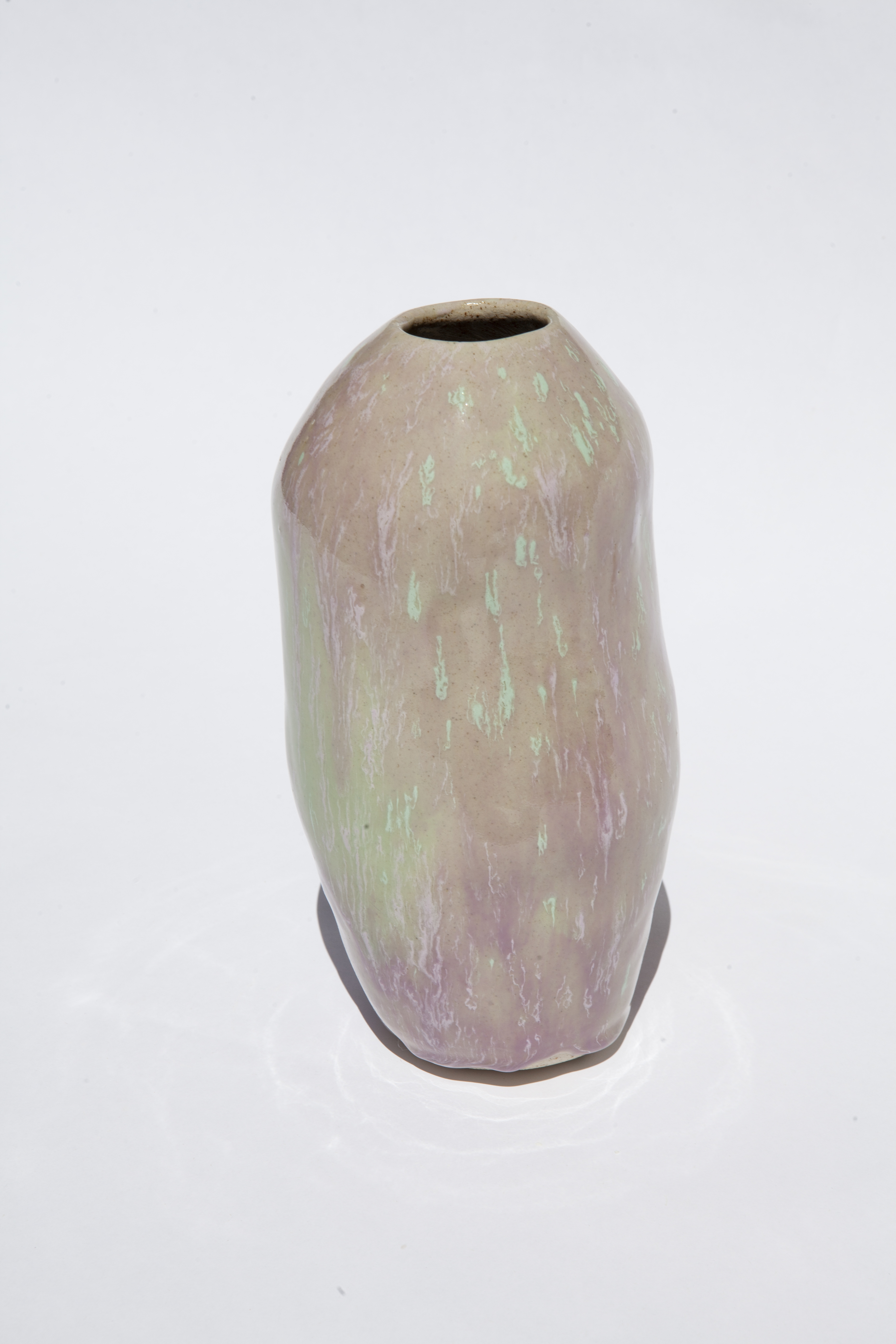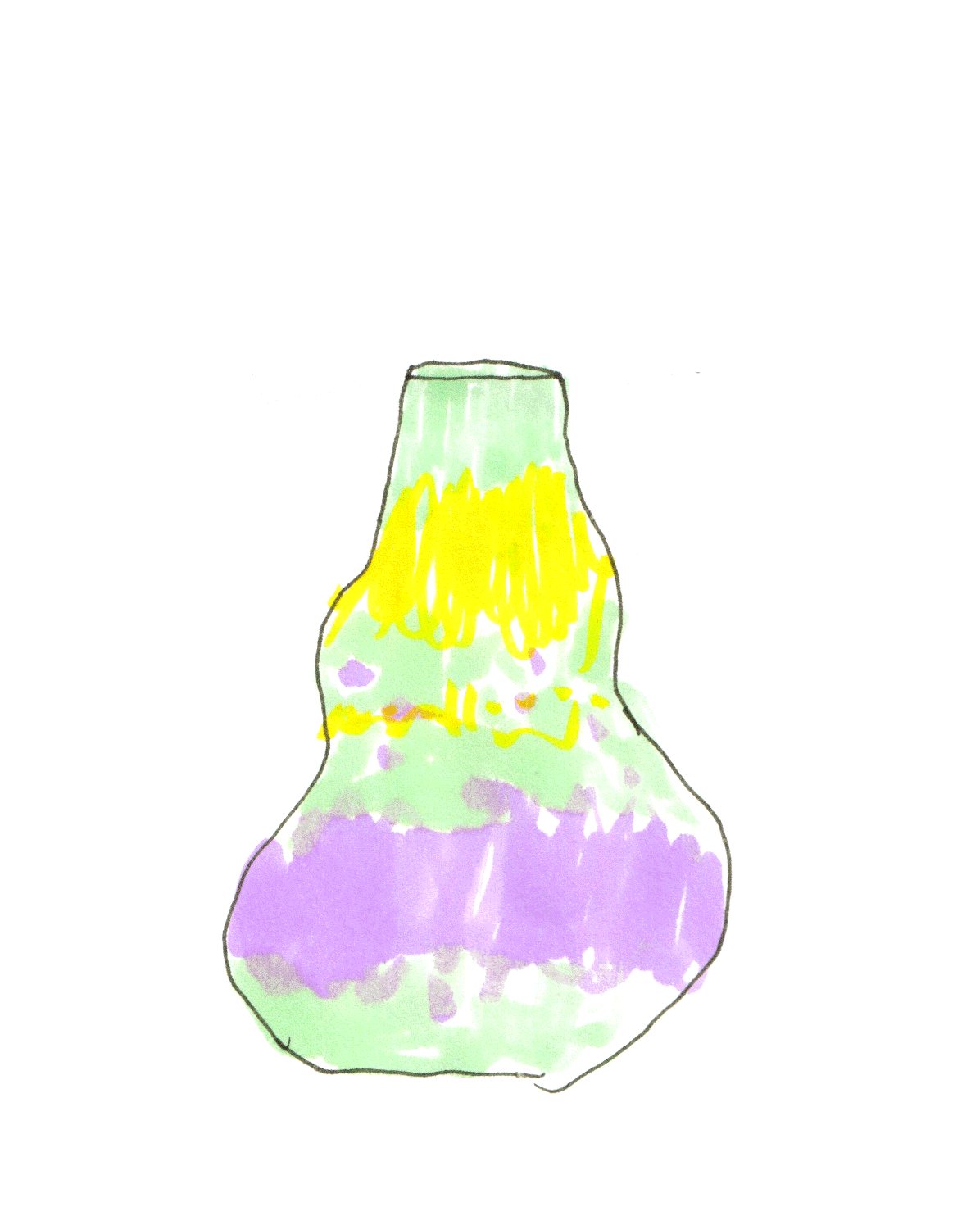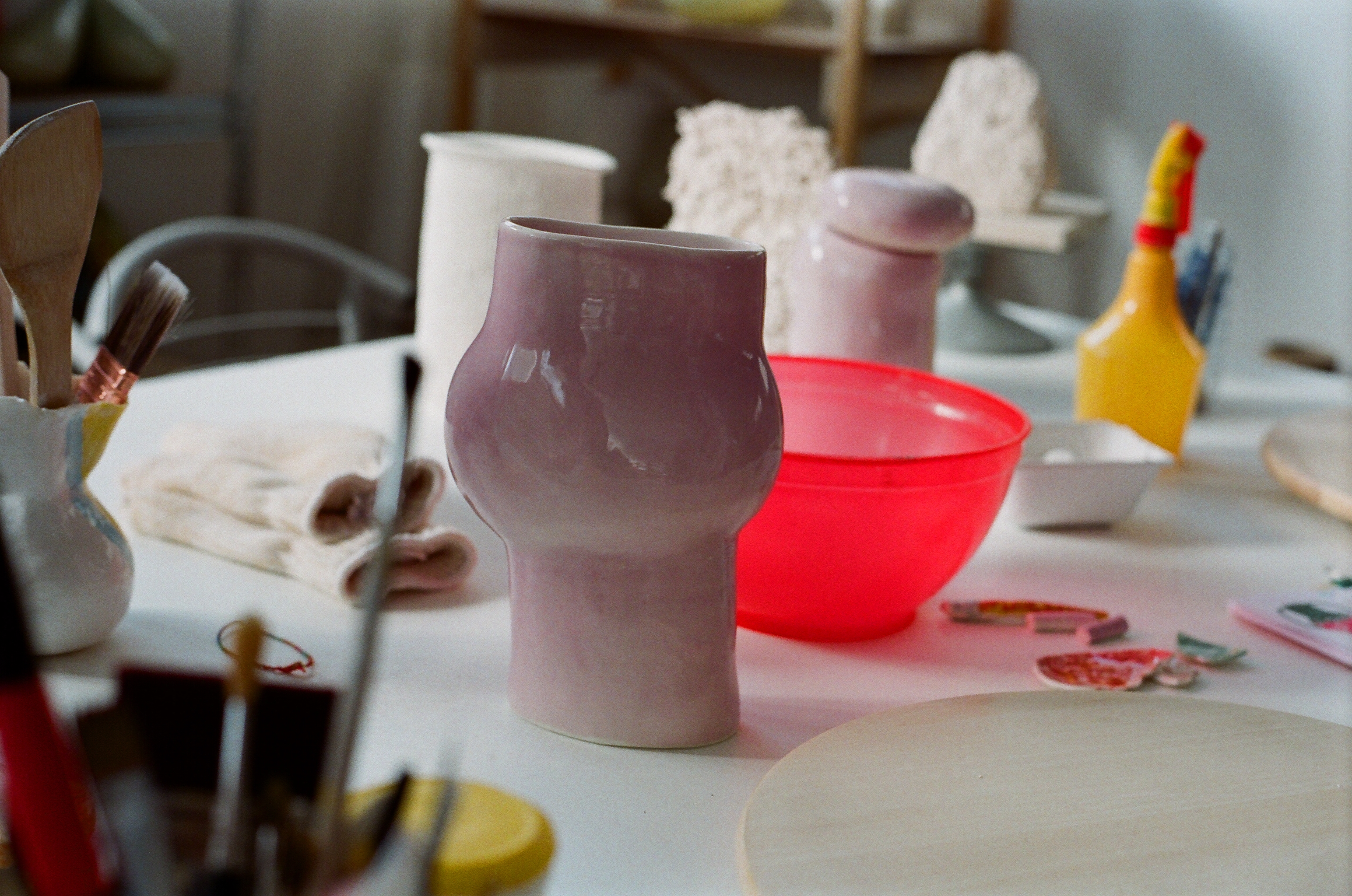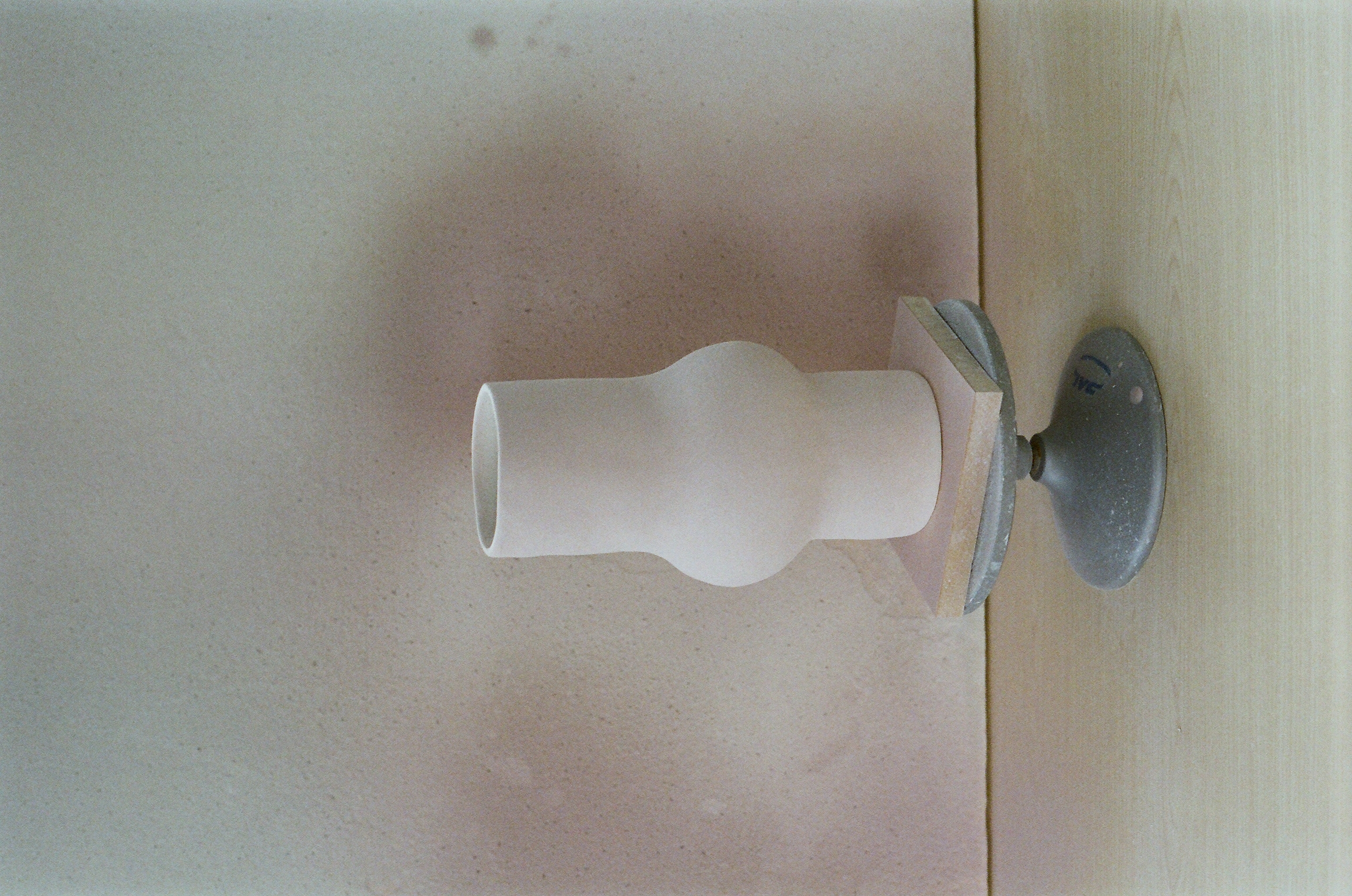 Motivated by George Ohr and Betty Woodman's work in ceramics, and particularly vases, in this collaboration we focused on exploring these containers that, due to their ornamental and functional nature, are usually dismissed as works that stand outside the art world, when they are instead carriers of culture and meaning. To further dive into this connection between an object often overlooked in its power to transmit history - vases have been passed down through entire family trees, while others stand in museums telling us about the daily practices of long gone civilizations- I began working with painter Caterina Gabelli who was in charge of decorating with glazes the vases I made, in a dialogue between the arts and crafts.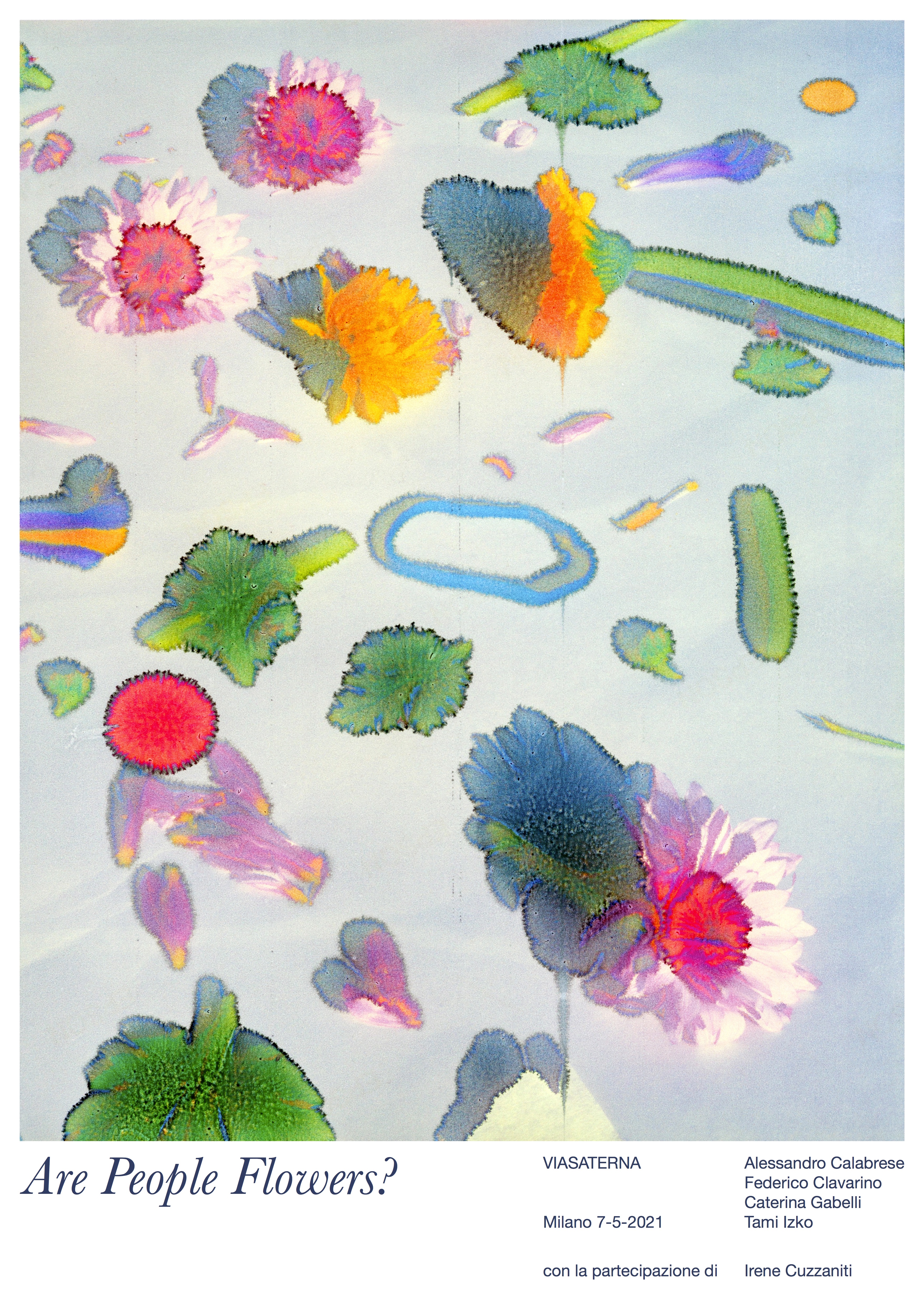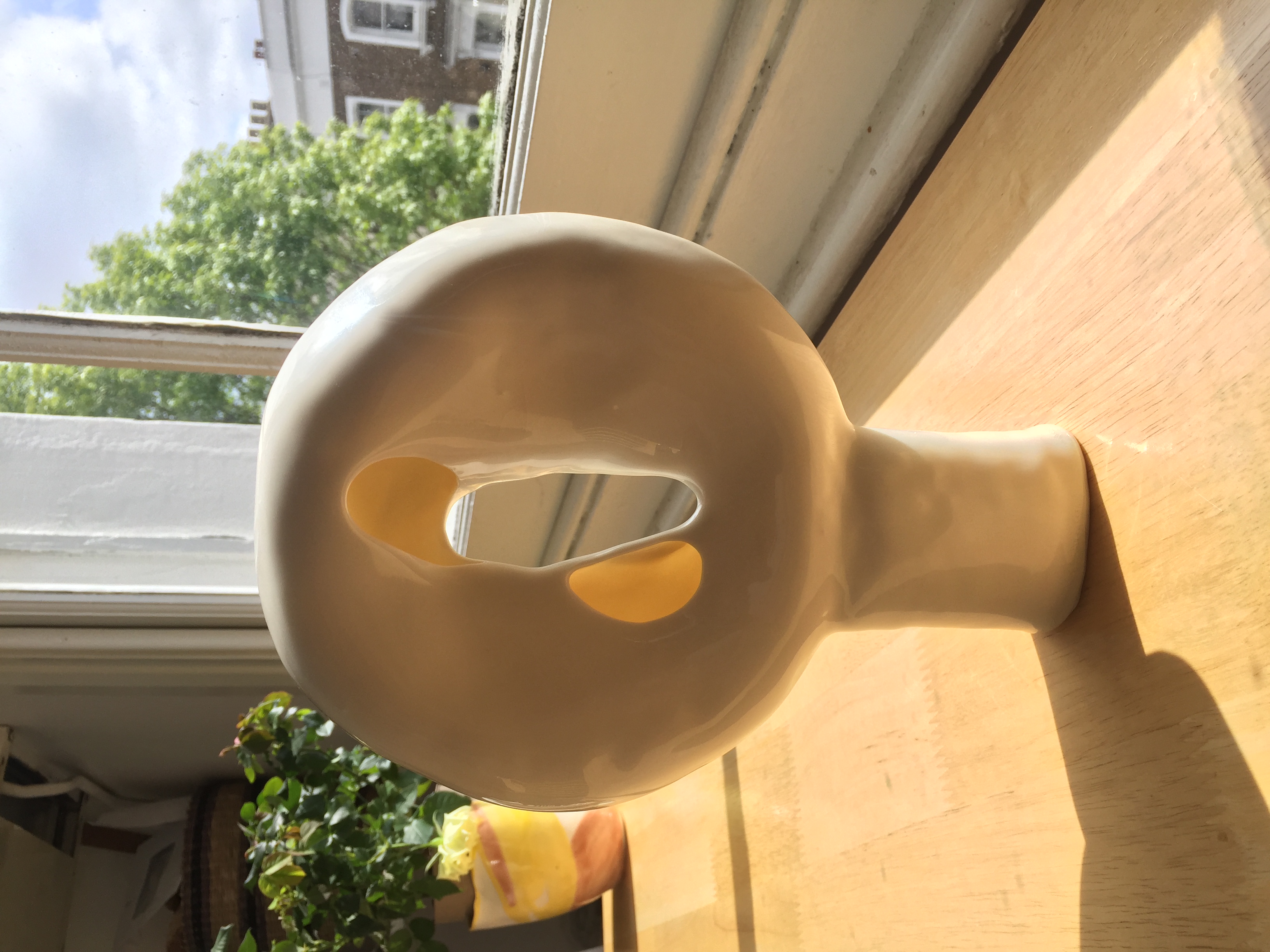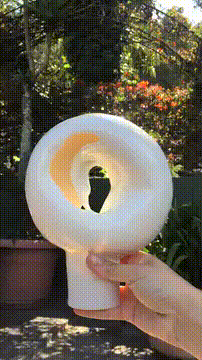 3. Wounds

Separation leaves a trace, a mark, a scar, or an open wound. Think of two things ripped from one another. Trauma can be understood as a wound itself, a hurt, a defeat. Change, in turn, can have traumatic consequences as painful as some wounds. Pain is a complex, biopsychosocial phenomenon that has sensory and affective components, as well as a cognitive element that is reflected in the anticipation of future harm.

So pain is memory too.

These pieces - which are fragments motivated by the trace left from separations, and the wounds attached to such events - are totems of traumatic memory. In the roundness a face might be perceived, or perhaps a mask, the "sculptures full of holes". In theatre masks had holes in the nostrils so actors could see where they were walking across the stage. In this project, this idea is interpreted as if we would be seeing reality through wounds – as if our wounds were our eyes.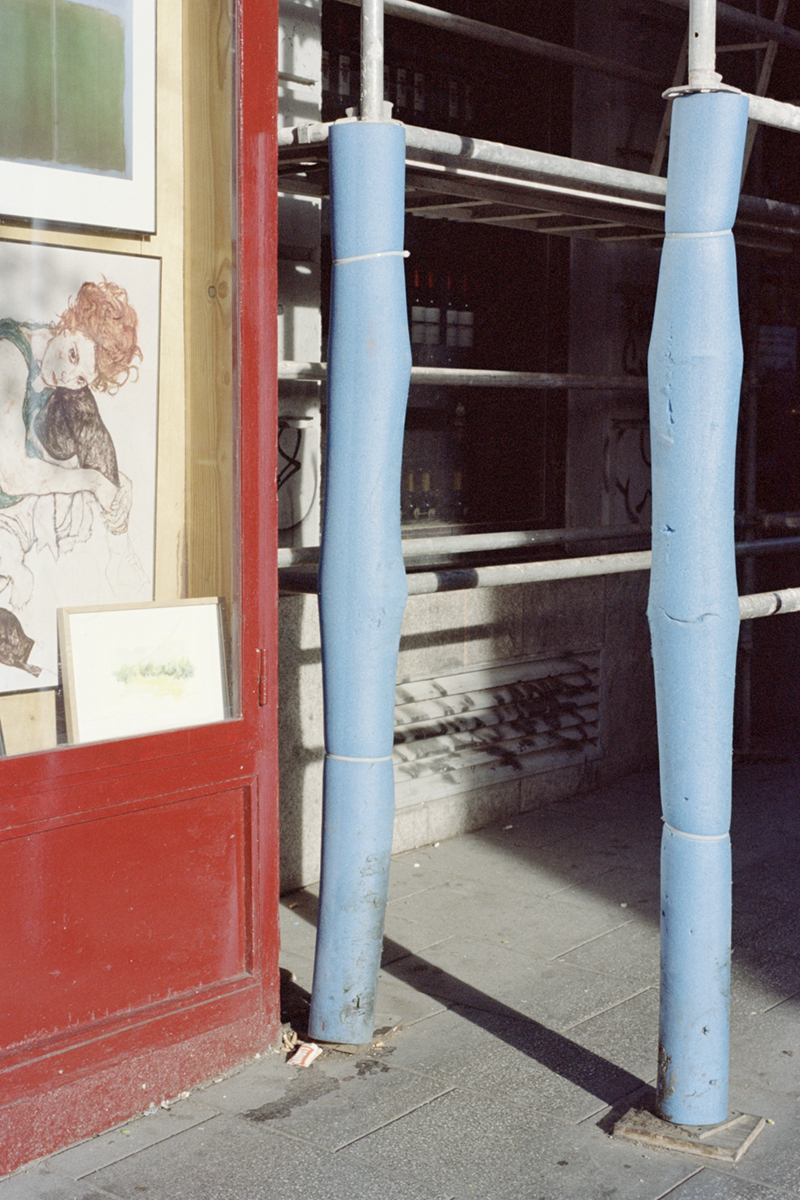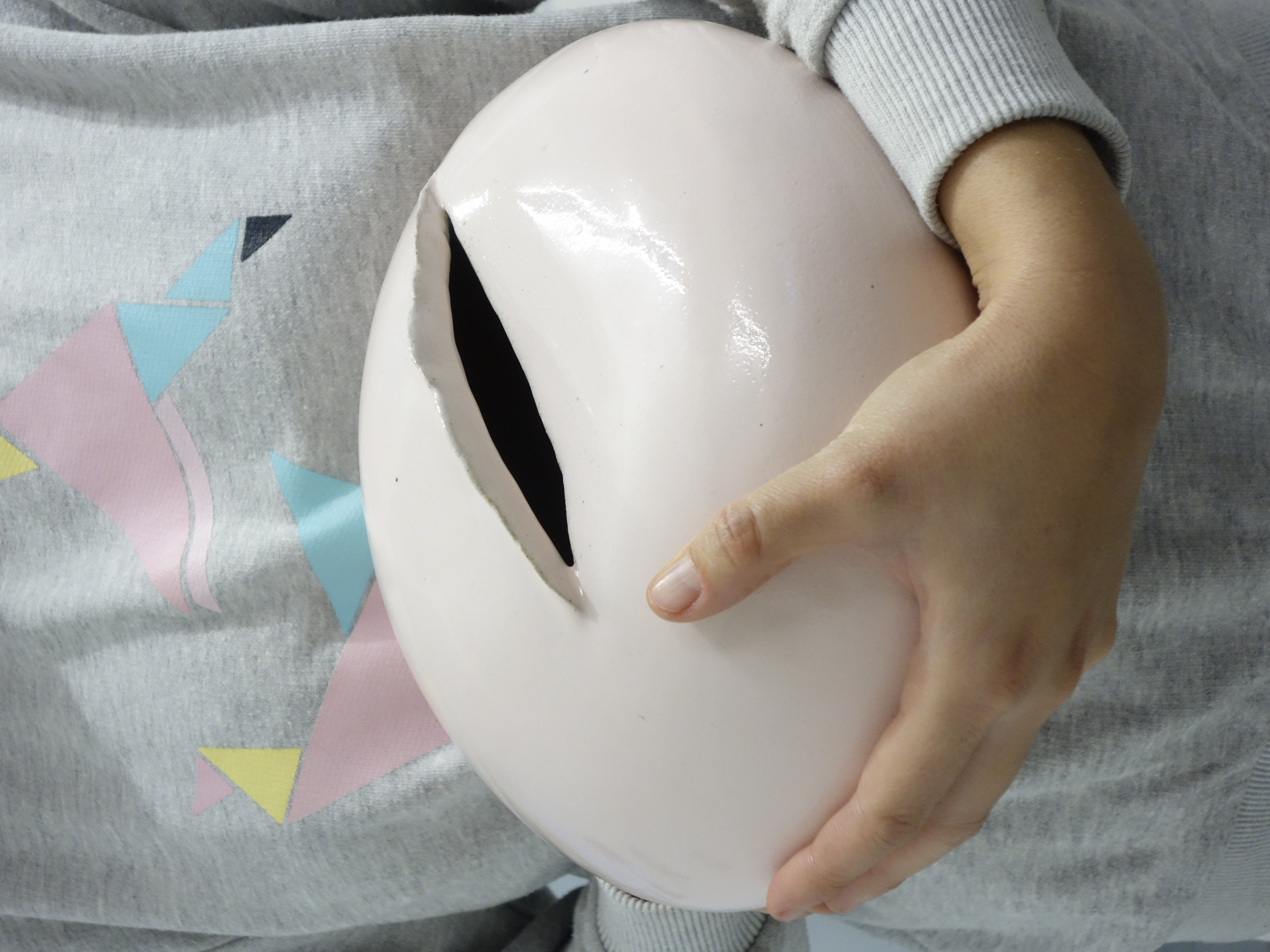 4. Eel Soup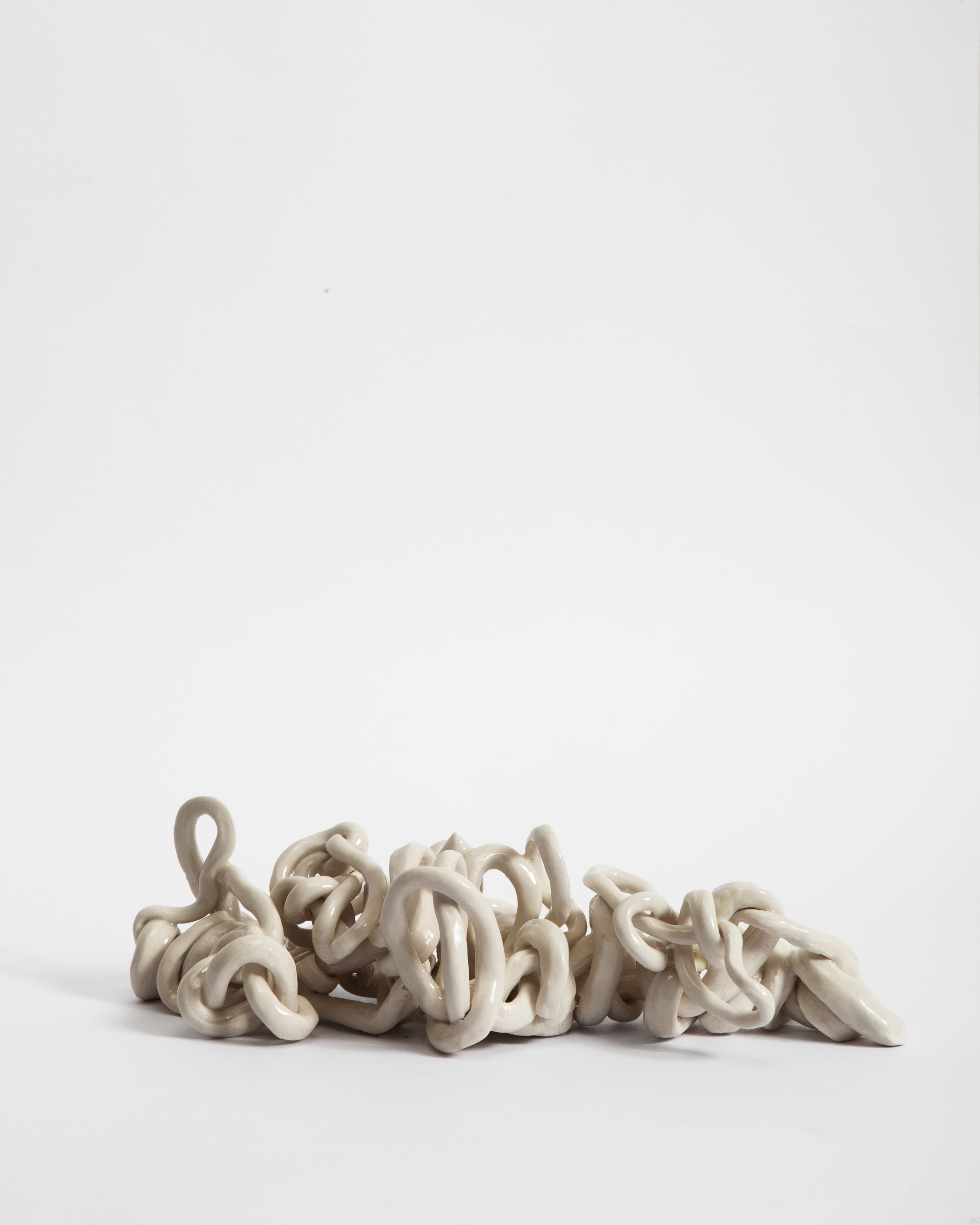 Imagine an eel soup: a wriggling mass of creatures whose ends and beginnings can be swapped in the human eye, trapped in a limited space, their bodies entangled below the surface or floating on top of it, half submerged in the liquid that now holds them. Like the visible bits of the viscous animals you have just pictured, the objects I present here are fragments of an ephemeral reality. In a collaboration with photographer Federico Clavarino, by carefully observing spaces and body parts as they twist, press, open, close, bend and touch, photography and ceramic have become our means to reinterpret a series of meaningful connections. The resulting series of reconfigurations ultimately tells a story of coexistence, one that is largely built around the lingering images left behind by otherwise vanishing intersections.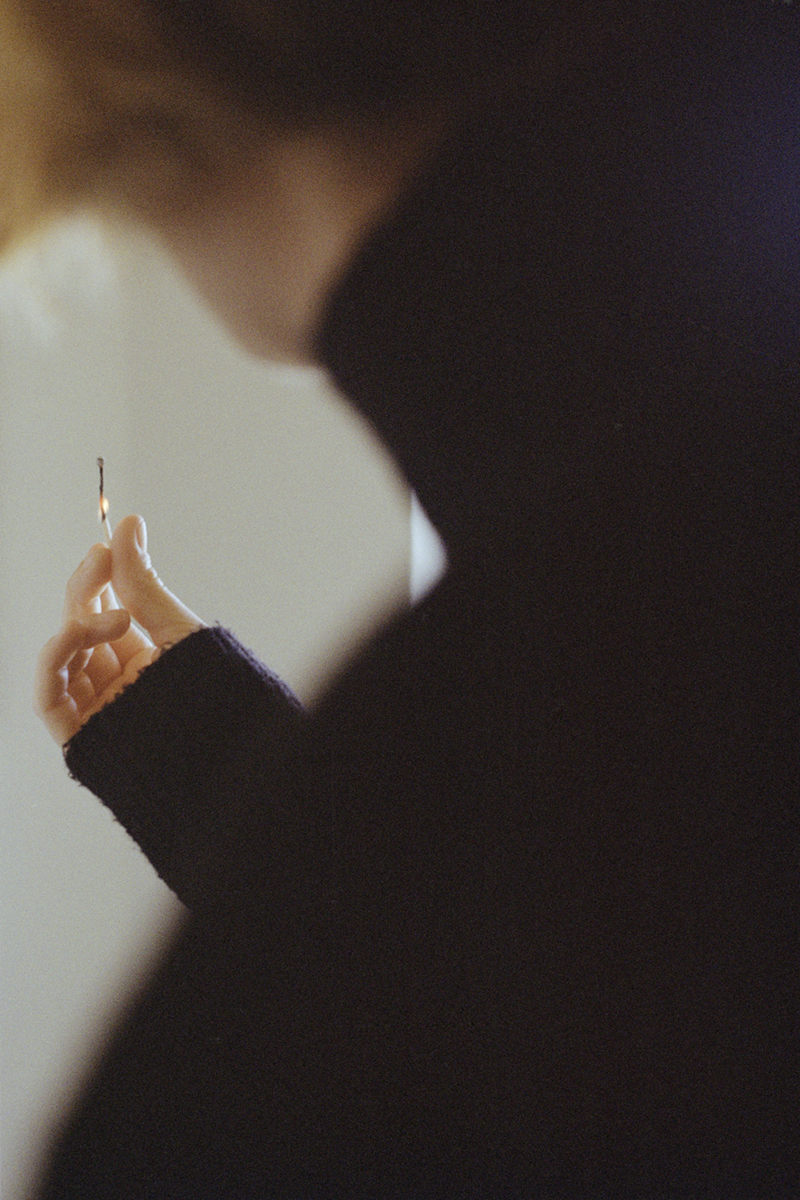 5. Shows
Bezoar + Wounds @ Miart with Viasaterna + Federico Clavarino, September 2021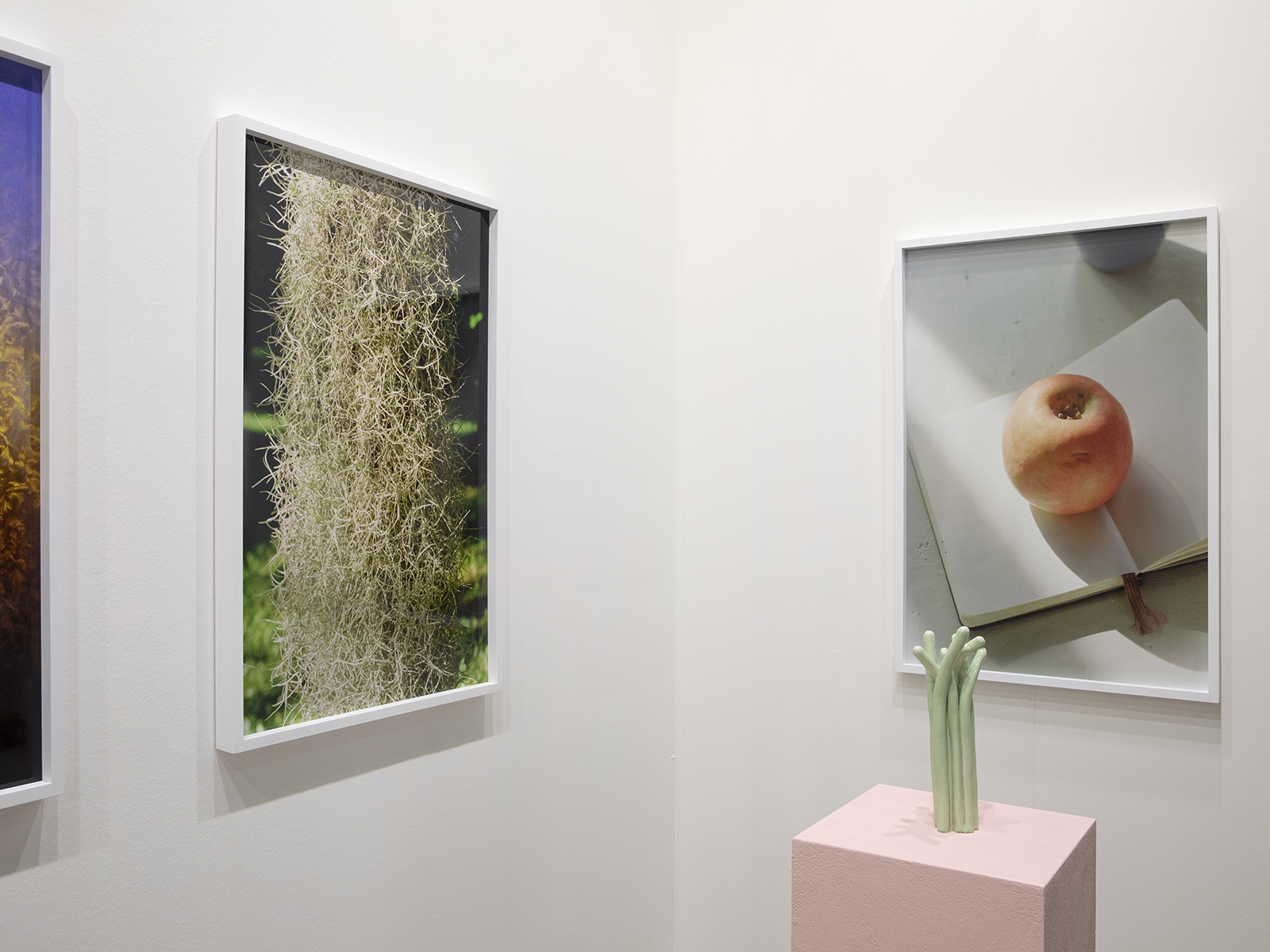 Wounds @ Artissima, November 2020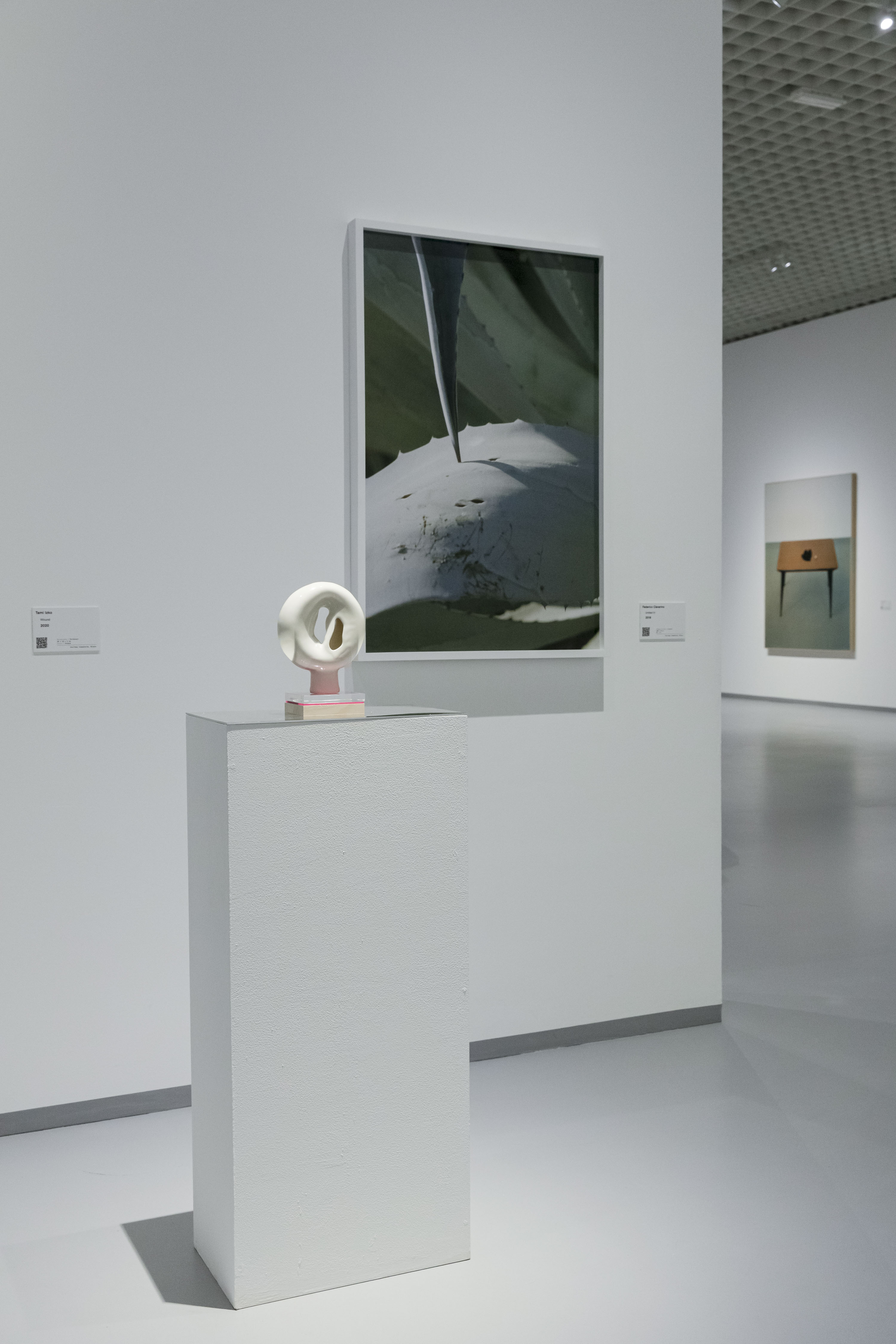 Commission of sculptures for Ghost Stories by Federico Clavarino @ Contretype, December 2020
Eel Soup @ Viasaterna, December 2019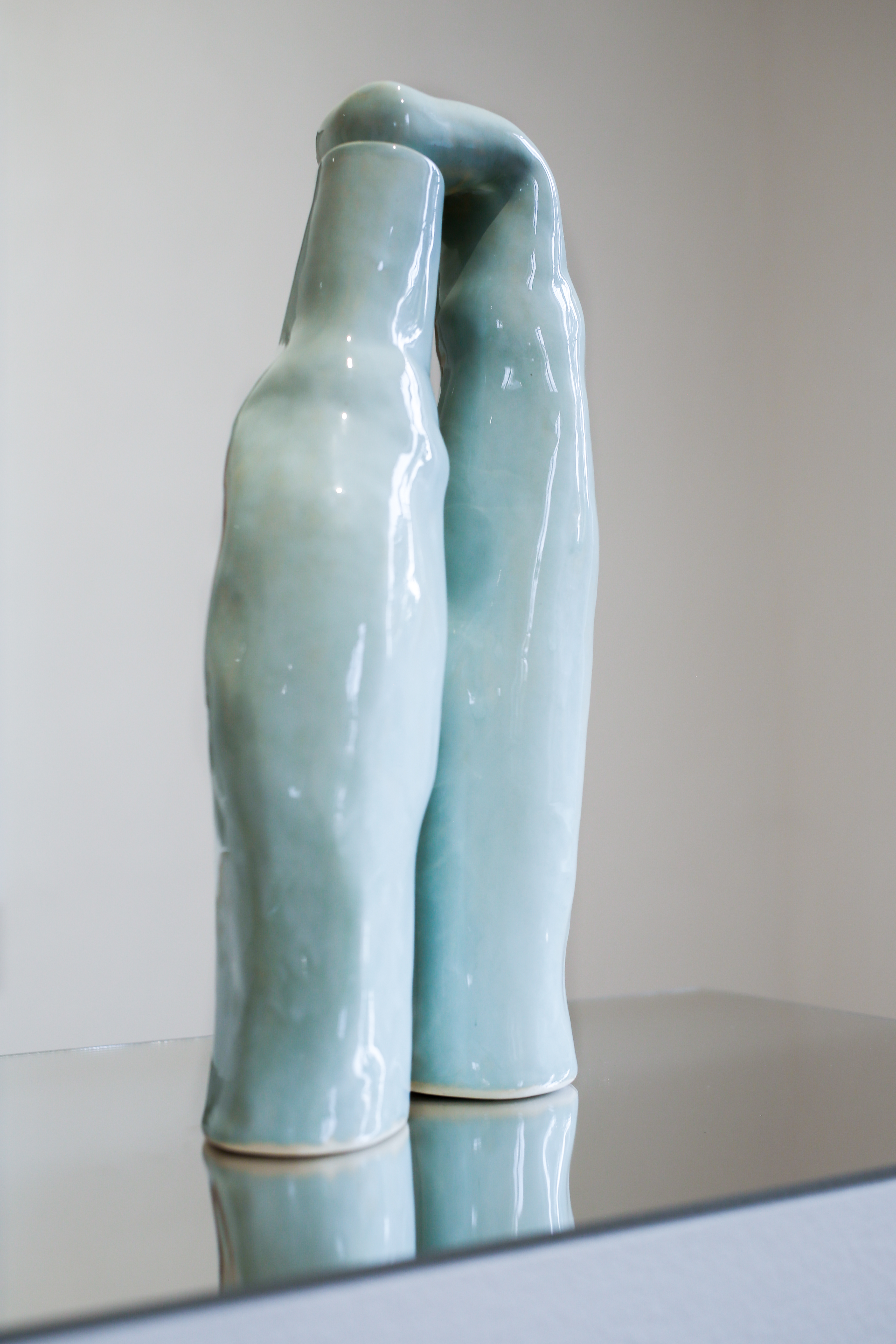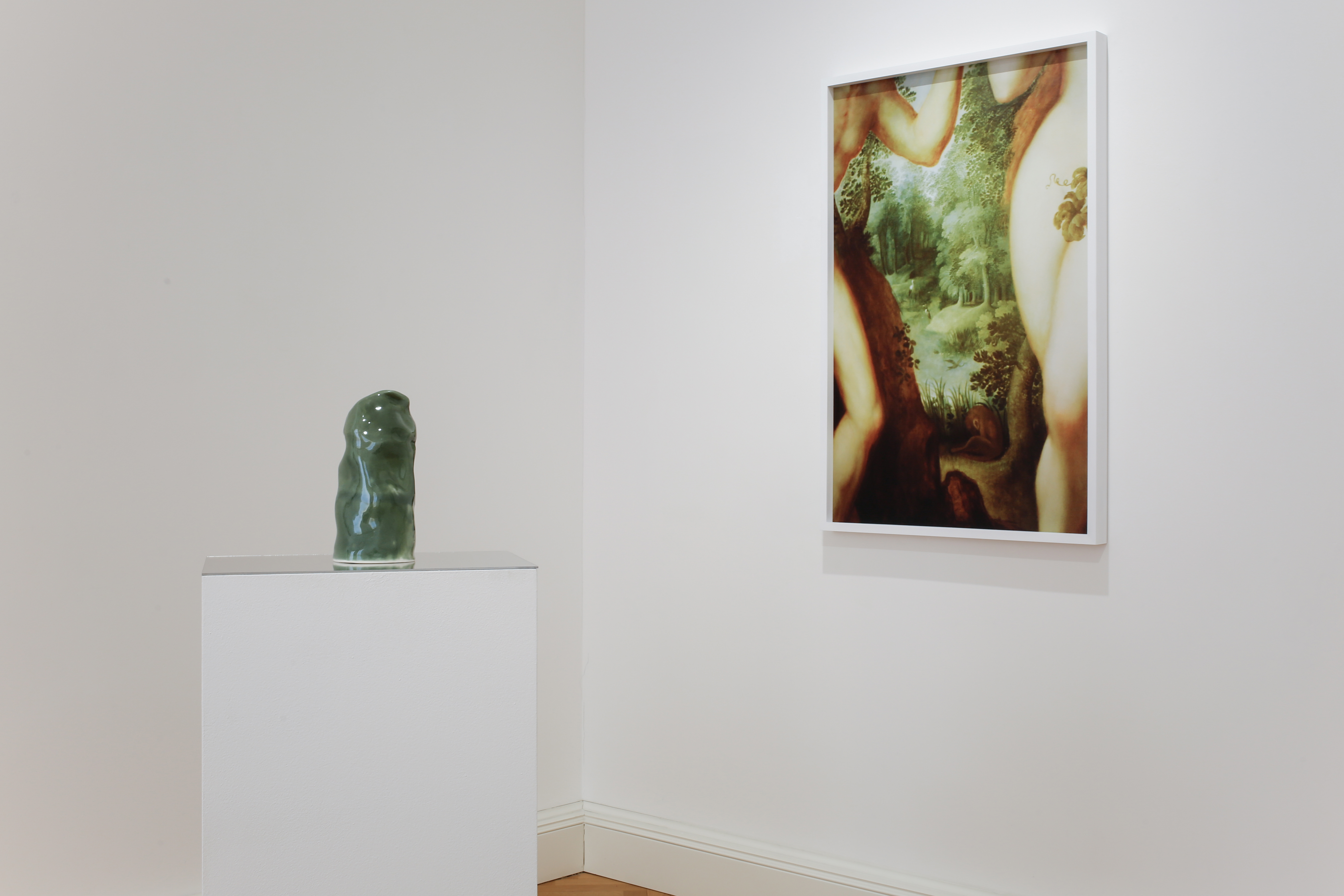 Eel Soup @ Fotofestiwal, 2018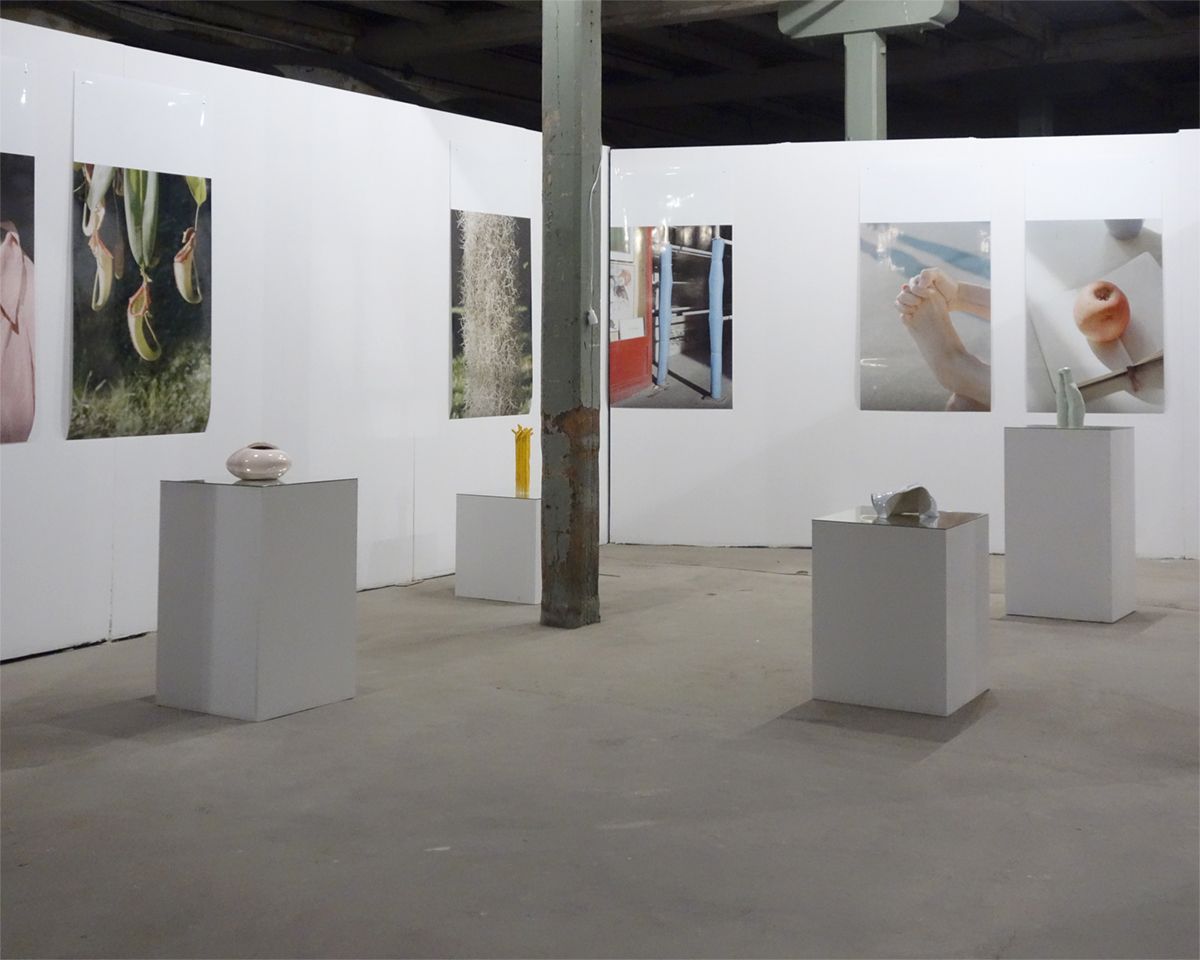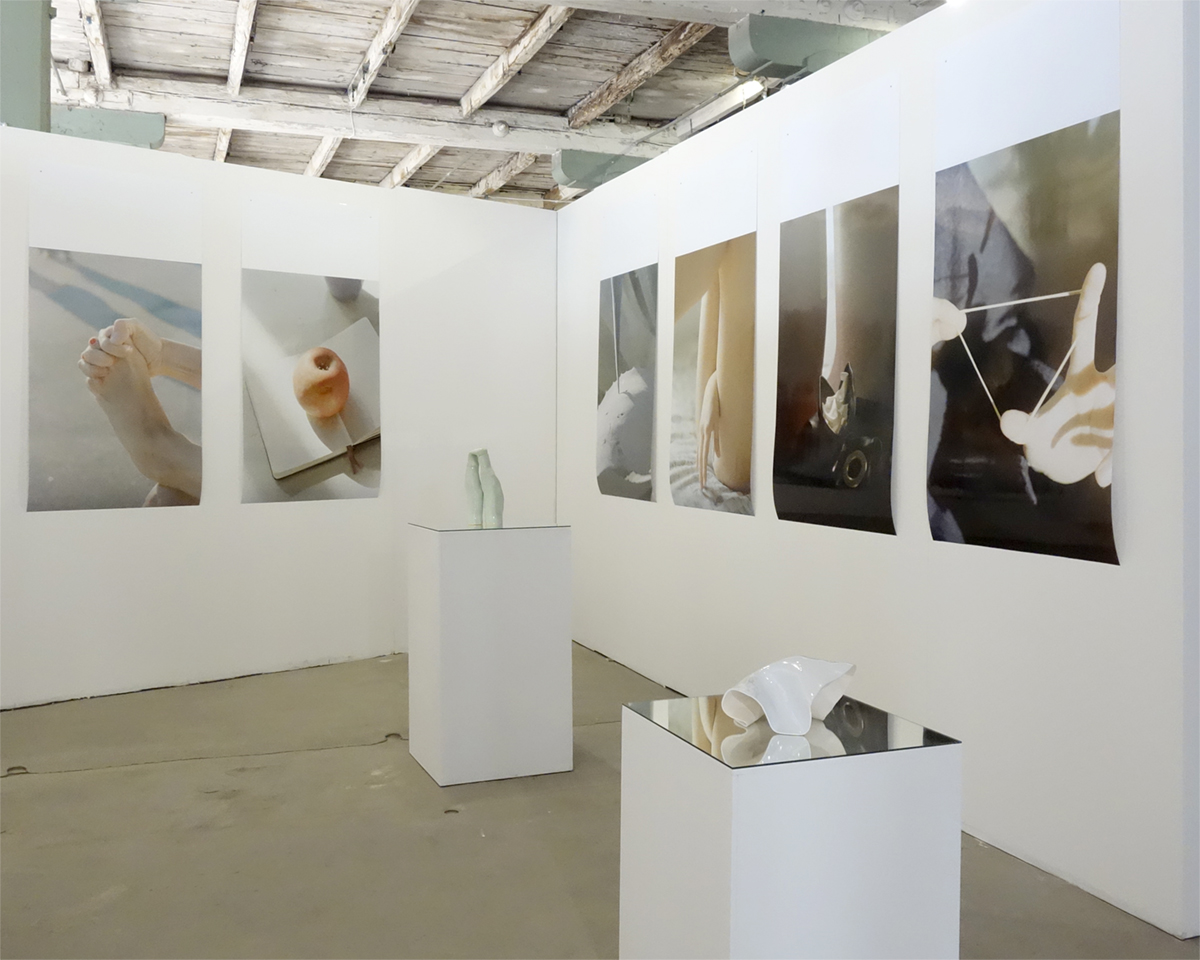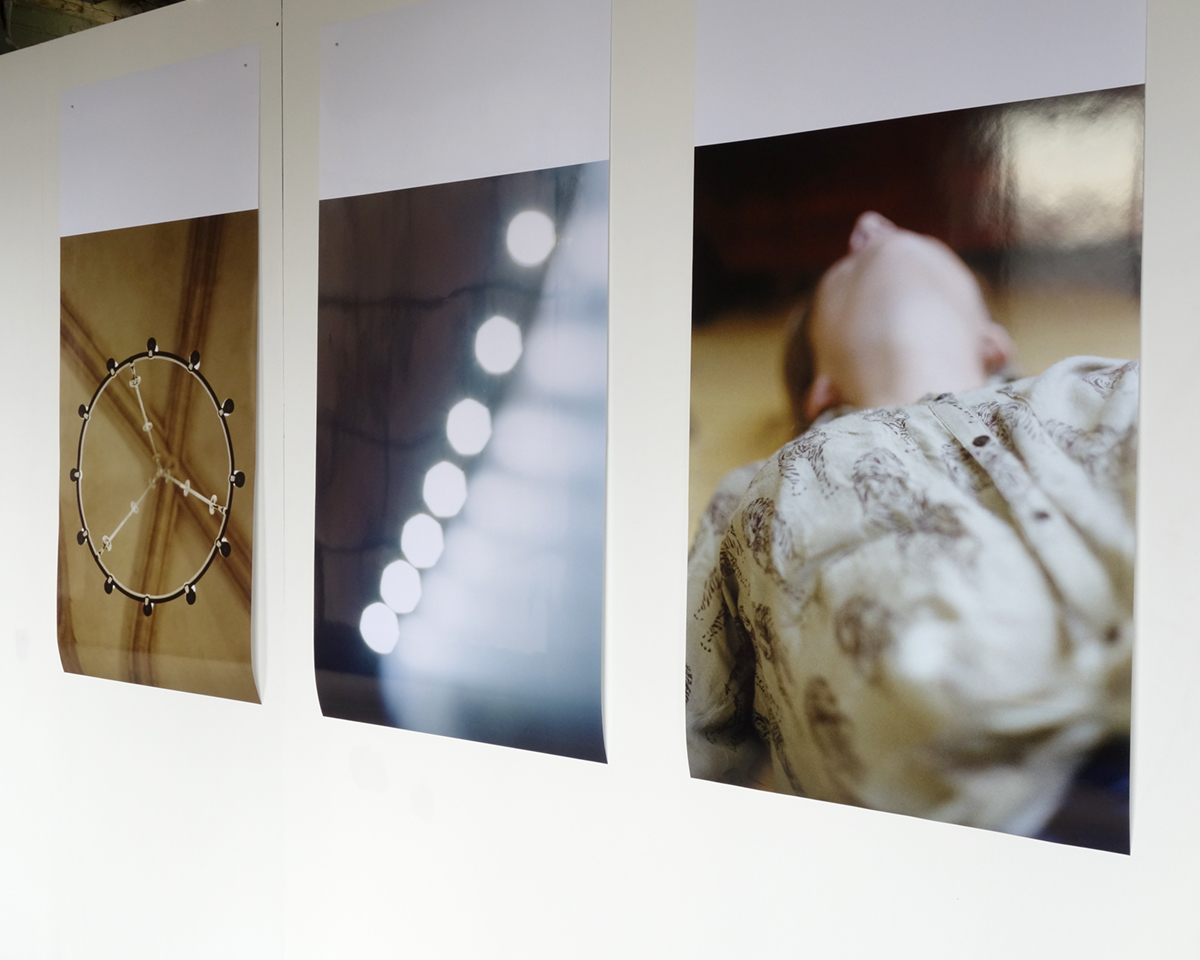 Exhibitions
---
Solo
2019, Eel Soup, Viasaterna Gallery, Milan (double solo show with Federico Clavarino)
2018, Eel Soup, Pinguin, Bruxelles (double solo show with Federico Clavarino)
Group
2020-2021, Gradi di Vuoto, Viasaterna Gallery, Milan
2020, Artissima Unplugged with Viasaterna Gallery, Turin
2019, Auto Fiction, Dyson Gallery, Royal College of Art, London
2019, Kiraathane at Istanbul Biennale, Istanbul
2019, Grand Prix, Fotofestiwal Lódz
Workspace
---
2020-2021, Studio Orlando, Milan
2020, Member, The Clay Garden, London
2019, Member, Turning Earth, London
2016-2019, Handbuilding techniques, glazing and firing, Caulino Atelier, Lisbon
Press
---
C41 Magazine
ATP
Diary
Espoarte
Vogue PL
Repubblica
Contemporary Lynx